So many metropolitan areas were affected by the Covid-19 pandemic, and the East Bay area of California is no exception. Nearby San Francisco is one of the top destinations for young professionals looking to live, work, and play in one of the nation's most coveted areas, and the area is home to a booming career industry and white-hot housing market.

However, being highly sought-after comes with its share of downfalls, one of which is the area's incredibly competitive real estate market. Despite the volatility of the market, the San Francisco Bay area saw an increase of 6.5% in the median house sale price, while the volume of home sales is up by an impressive 60%.

If you're looking to relocate to the East Bay to take advantage of an attractive job market, beautiful climate, and gorgeous scenery, then check out this helpful guide for navigating the East Bay real estate market with ease.


Why East Bay?
The East Bay is considered the eastern bounds of the San Francisco Bay area and includes more well-known cities like Berkeley and Oakland. Also located here are up-and-coming communities like Pleasanton, Livermore, San Ramon, and Alameda. When it comes to understanding the nuances of the East Bay real estate market, it is important to have a grasp on why this area is so desirable. Let's explore all the reasons why people are flocking to East Bay for a chance to call this unique area home.

First, East Bay is known for its proximity to the big city conveniences of San Francisco. With access to over 34 rail stations located in the East Bay for BART, or Bay Area Rapid Transit, a quick commute to the city is well within reach. East Bay residents are privy to the sixth-largest economy in the United States, thanks to San Francisco and neighboring Silicon Valley's limitless supply of job opportunities. Being just a short distance from the city means being able to take advantage of these perks while living in the tranquil suburbs.

Beyond the excellent career opportunities, East Bay residents enjoy a thriving culture that is unique to this region of San Francisco. Located within a short 20-minute drive of the smaller suburbs, Oakland remains a cultural hub of East Bay. Maintaining a vibe of "urban suburbia," Oakland is host to a top-notch food and bar scene, food festivals, live music, and wine tasting events. Plus, the area boasts excellent school and daycare options for young families looking to settle down.

In addition, East Bay residents enjoy larger homes, a lower cost of living, more spacious backyards, and warmer weather than what is commonly found in the city. Also, residents who enjoy being close to nature take advantage of the East Bay's extensive list of things to do, like biking, hiking, and water sports. The Bay Trail is a favorite of locals looking to explore the San Francisco Bay, and the East Bay Regional Park District offers many diverse parks to add to the beauty of this area.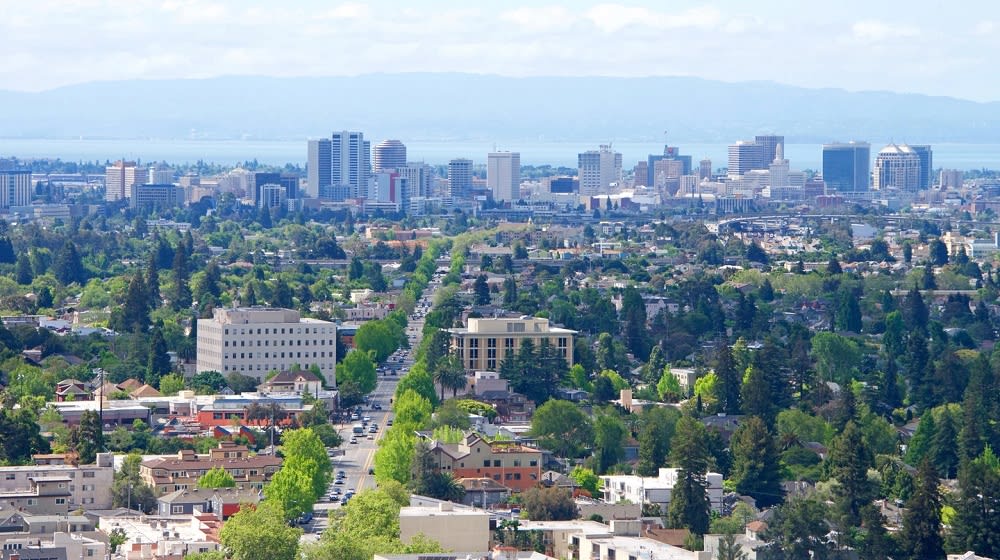 Credit: Culture Trip
Impacts of Covid-19
It is also important to acknowledge how the Covid-19 pandemic has directly impacted the East Bay real estate market. Prior to the pandemic, the East Bay was known as a destination for young families looking to enjoy suburban life with ease of access to the city. Let's take a look at how pandemic life has caused a shift in the real estate market based on new patterns that have emerged.

Because many San Francisco residents were forced to work from home during the majority of 2020 and early 2021, many city-dwellers traded in their downtown digs for the space and tranquility of the suburbs. Prior to the pandemic, extra space at home was seen as unnecessary and undesirable. However, given that the majority of California residents have been forced to adjust to working from home, spacious homes in the suburbs are being sought after at a rate higher than ever before.

Additionally, prices and demand for East Bay homes have gone up as residents seek homes with larger yards, tree-lined streets, and access to the great outdoors. The perks of downtown city living became widely nonexistent during the city's lockdowns, so many city-dwellers flocked to the East Bay in huge quantities.

This "outward migration" is not unique to the Bay area alone. In metropolitan areas across the country, downtown residents are taking advantage of the flexibility of working from home to escape to the suburbs. This phenomenon, like in so many other places, has driven up the price and demand of East Bay homes in recent months.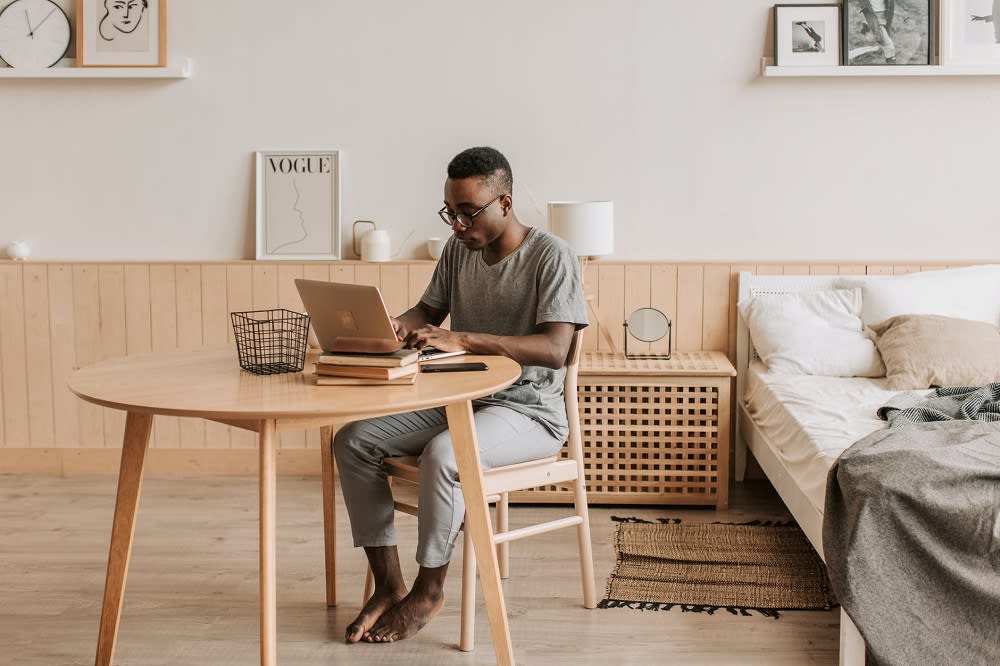 Other impacts and considerations
Besides the implications of the pandemic, there are also a number of outside factors to consider as you navigate the East Bay real estate market. By acknowledging the extremely competitive environment, there are also a few key things you can do to prepare yourself for making a wise and timely purchase.

First, it is important to keep in mind that lower mortgage interest rates are adding to the intensity of competition for homes. Interest rates are hovering around the 3% mark, meaning homebuyers can purchase a more expensive home than they would if the interest rate were higher. These low rates also make it extremely appealing for people who have traditionally rented their homes to enter the market sooner rather than later since it financially makes more sense than renting.

The East Bay market's undeniable status as a seller's market means it's common not only to see multiple offers on any given property but also for the home to sell above the asking price. Low interest rates and a declining number of available homes for a high number of potential homebuyers have made competition for East Bay homes fierce.

Despite this fact, there are a number of ways to equip yourself for successfully landing your dream home. Having a solid down payment helps you put the right foot forward towards purchasing a home. You should also have a definitive list of wants and needs for your ideal home, so you don't waste time on homes that don't meet your expectations. The most important step is to hire a trusted, local realtor who is familiar with the East Bay market. He or she can be an invaluable asset in helping you maneuver the homebuying process.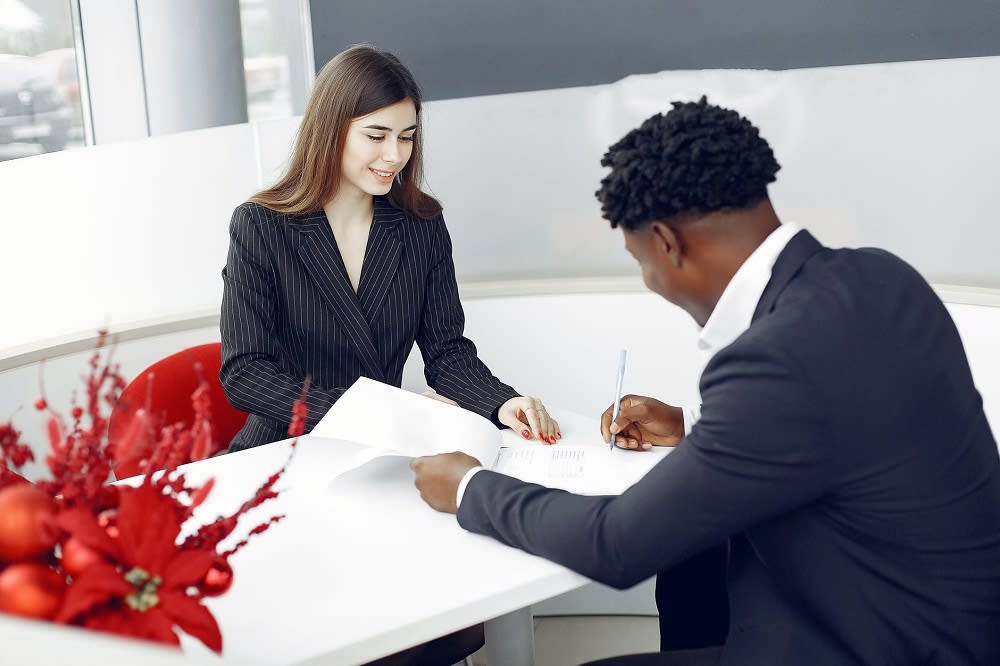 Neighborhoods to consider
Although East Bay is associated with the well-known suburbs of Oakland and Berkeley, there are several other hidden gems that could be an ideal destination for you and your family. Most of these scenic towns are close to the big city, and there's truly something for everyone here in the East Bay.

Pleasanton, also known as the "Jewel of Amador Valley," is a charming, historic town nestled in scenic hills. With fantastic schools, a booming downtown area, and nearby amenities like wineries and golf courses, there is no question why so many people are choosing to call Pleasanton home.

As a suburb of Oakland, Alamo is an excellent choice for anyone who appreciates a rural escape with the city just within reach. With more Schools of Excellence than any other area in this part of California, Alamo boasts large homes with lots of room to enjoy the California sunshine.

Another area to consider is Livermore, a laid-back town with easy access to the area's many wineries (over 50, in fact) and lush hills. Livermore residents adore their charming downtown area and experience no shortage of things to do in this thriving cultural center.

Next, San Ramon is an excellent option that offers the best of both worlds to its residents. Many company headquarters call San Ramon home, so residents can work locally and enjoy the excellent school systems, beautiful downtown area, and wide variety of home types.

Nicknamed the "Heart of the San Ramon Valley," Danville is a high-end, charming town known for its convenient access to Silicon Valley. This family-friendly town is perfect for families looking for a safe, beautiful escape from the city.

Lastly, the fast-growing town of Dublin is home to an intriguing combination of historic and new construction with thoughtful master planning taken into consideration. Ideal for commuting into the city, Dublin is a top choice for those looking to take advantage of the area's many parks and golf courses.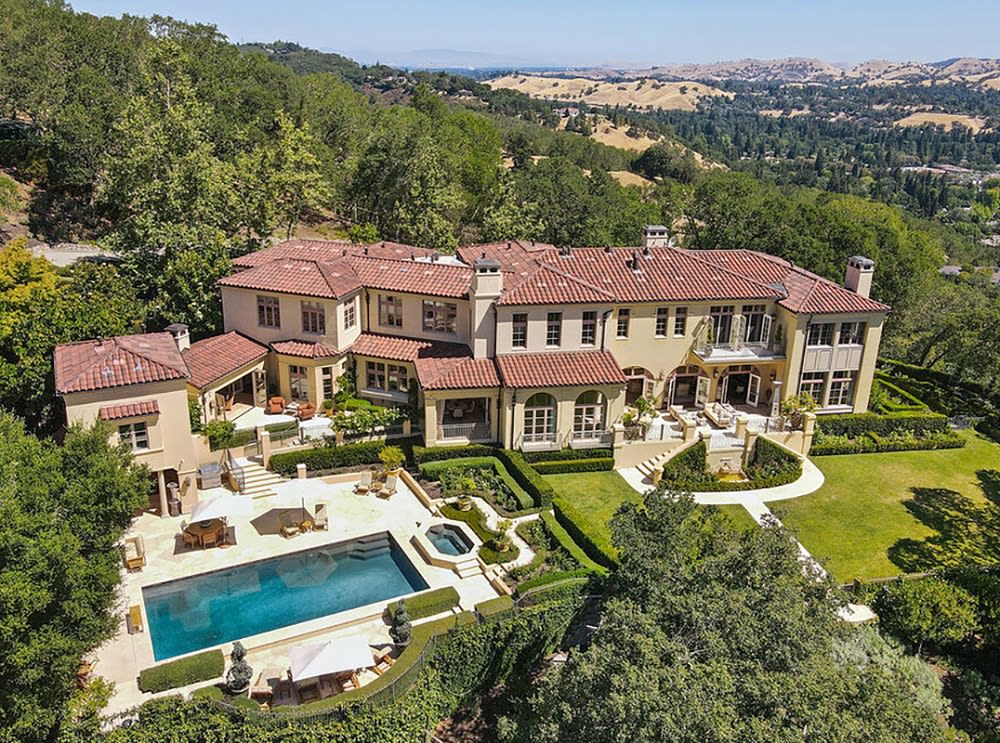 Credit: Luxury Home Magazine

In short, there is no better time to leap headfirst into the East Bay real estate market than now. As America enters post-pandemic life, there remains an unlimited number of benefits to enjoying the space, tranquility, and quality of life that the East Bay can offer its residents.

Are you looking to start the search for the perfect East Bay home for you and your family? There's no better partner to hire for your home-buying journey than Sarina Dhanoa. Contact her to get started today.

*Header Image Credit: PODS