Entering the real estate market is a daunting endeavor for anyone, but being a first-time homeowner heightens the level of stress. You'll need to be prepared for every step and take in as much information as you can before submitting an offer.

Before you start looking at San Ramon houses for sale, you should be aware that the city (and Contra Costa County, in general) is in the midst of a strong seller's market—meaning there are more buyers than available homes for sale. And while it can be difficult to find your dream home in a competitive market, it's certainly not impossible. Working with an experienced San Ramon real estate agent will make a huge difference and should help you pay less, stay informed, and find the best home for your needs.

Whoever you decide to work with, keep these tips in mind.


1. Get pre-approved
As a first-time homebuyer, getting pre-approved for a loan before beginning your search and submitting an offer is crucial. In the current San Ramon real estate market, it's more important than ever to get pre-approved, as many sellers will not even consider an offer from a prospective buyer who does not have a letter of pre-approval. Getting pre-approved will give you a good idea of how much you can afford to spend on your San Ramon home and show sellers that you've secured funding and are ready to submit an offer.

Fortunately, it's relatively easy to get pre-approved. You'll just need a good credit score, proof of income, assets, and employment, and any additional documentation required by your lender, such as a Social Security number and driver's license.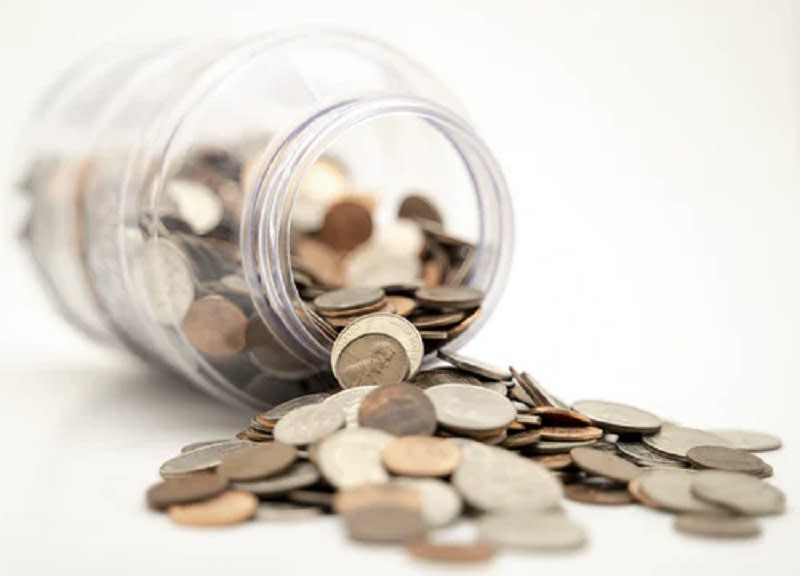 2. Start saving early
Investing in San Ramon real estate is a wise financial decision, as its value continues to increase. However, there are quite a few expenses involved in the buying process, and you'll always be better off if you can save up for these beforehand (rather than rolling them into your mortgage).

The standard down payment required to avoid private mortgage insurance is 20%. The median price for a home in San Ramon is about $1.4 million, so a 20% down payment on a house at that price level would be $280,000. This figure gives you an idea of how much you should have saved before beginning your search. You can obtain a loan with a lower down payment requirement, but a 20% payment will lead to a lower monthly mortgage payment and no need for private mortgage insurance.

In addition to your down payment, you will also need to pay for closing costs (usually ranging from 2-5% of the total loan amount) and various move-in expenses, such as furnishings, moving companies, and minor repairs. Overall, it is essential to have a lump sum of money saved for your down payment and any additional expenses that arise when purchasing a home.
3. Explore loan options
The "standard" loan is a conventional 30-year mortgage with 20% down. If you qualify for a conventional loan, which usually requires a credit score of 620 or higher, you may be eligible for the current low mortgage interest rate of less than 3%. However, it's always a good idea to explore all your loan options before you begin looking at San Ramon houses for sale.

For example, if you have a lower credit score and can't put 20% down, you may qualify for an FHA loan insured by the Federal Housing Administration. FHA loans often feature down payments as low as 3.5%. Another option for those who have served in the military or who have a spouse serving in the military is a VA loan that requires no down payment. Talk with your San Ramon real estate agent and your mortgage professional to find out which loan options are best for you.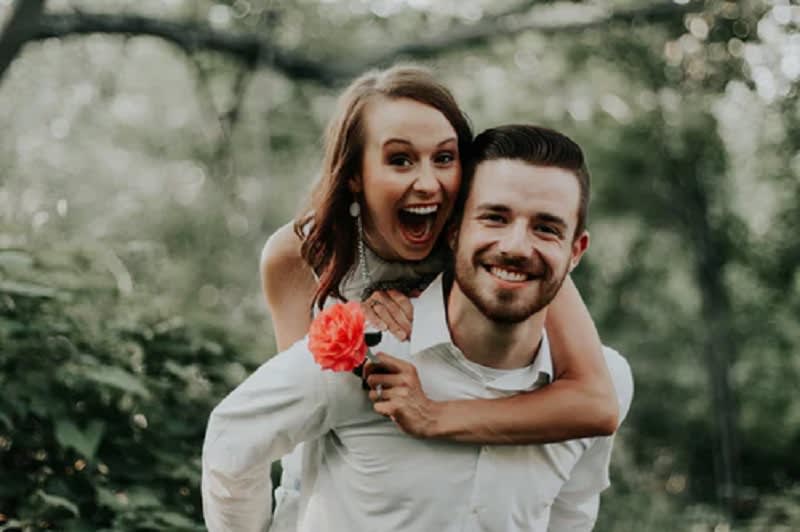 4. Choose your neighborhood carefully
Many first-time real estate buyers in San Ramon are families looking to put down roots. Thanks to San Ramon's fantastic school system and family-friendly atmosphere, kids can truly thrive here! If you fall into this category, consider searching for homes located in neighborhoods that will best meet your family's needs. For example, San Ramon has an incredible number of parks to enjoy – over thirty within a two mile radius – and lots of activities for family fun. If you plan to stay in your new home for the next five to ten years, you'll want to make sure your kids can attend great schools and grow up comfortably. Talk with your San Ramon real estate agent about your priorities now versus your goals for the near future. Choose a neighborhood that best suits your present and future needs.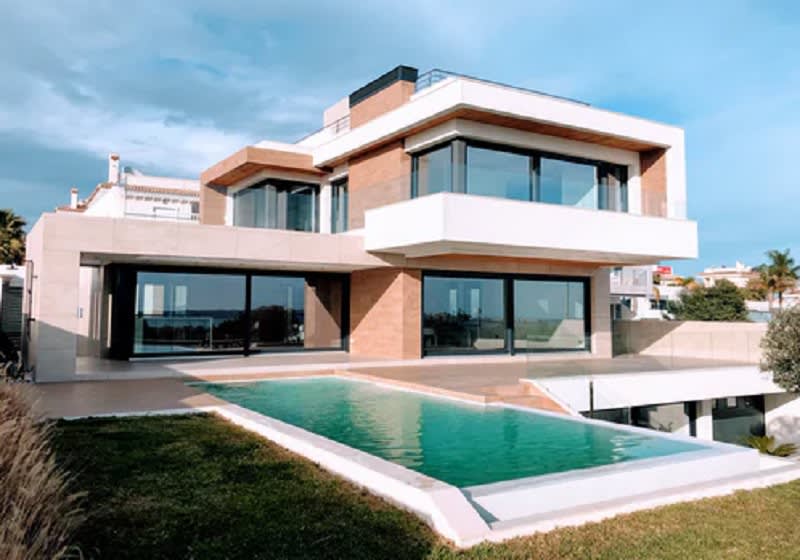 5. Compromise is key
Most first-time homebuyers have an image of their dream home in mind, but depending on your budget, you may not be able to find a turn-key dream in real life. Add in the low inventory and intense competition surrounding San Ramon homes for sale, and you will appreciate the need to be flexible. You will likely be disappointed if you hold onto the idea of finding a perfect home on the first try.

Instead, focus on a small list of must-haves, such as the number of bedrooms and the neighborhood features. You can always focus on wish list items like a gourmet kitchen, luxurious master bath, or hardwood floors when you renovate your home in the future.
6. Consider your options regarding home inspections
Over 90% of San Ramon homes have a seller pre-inspection where the seller pays for a complete set of home, roof, and pest inspections. This is to ensure peace of mind for buyers, allowing them to waive their inspections if they choose. If you're buying a home in San Ramon, be prepared to review the completed inspections and disclosures on your chosen home. Talk it over with your real estate agent and consider writing an "as is" offer, which states that you will accept the property as it appears on the day of signing the offer.
If you're looking to become a homeowner in San Ramon or anywhere in Contra Costa County, contact Sarina Dhanoa today. Sarina's expert local guidance will ensure your first home buying experience is as smooth, educational, and satisfying as possible.