What makes a city livable? Having access to social amenities, the beauty of the city, good environmental factors such as clean air and trees, a good educational system, and access to healthcare are all factors that make a city livable. Performing above average in a wide range of categories deems a city more livable than others, and San Ramon real estate checks the box in at least five distinct categories.

The feeling of personal space is important to many people. This space could be within their home, outdoors in a park, or even at the office. Space has become especially important in this post-pandemic environment we live in today. Social distancing, in some instances, literally means life or death to some. Gaining space does not mean that we do not need social interaction and activities. San Ramon homes for sale offer a great combination of space, outdoor activities, and socialization.
Reasons to love living in San Ramon
Population density
San Ramon is a city with a population of under 80,000 people, and the entire city is approximately 18 square miles. In terms of population, San Ramon has around 4,300 people per square mile. In comparison, San Francisco's
population density
in 2021 was approximately 19,000 people per square mile, and Oakland's population density is just under 7,900 people per square mile. Population density is a great measurement to understand the amount of space you can expect to have. We have all been crammed onto the train or bus with too many people, forced to sit or stand. Fewer people equals more personal space, and the lower population density is what gives this community the feeling of a "bedroom community," even if it has more life than it seems.

Diversity
Having a diverse community allows it to thrive from both a productive and cultural viewpoint. Creative ideas from people of diverse cultures offer unique skills and knowledge that may not be available otherwise. The residents of San Ramon get the privilege of living in a melting pot of people, culture, customs, and religions. San Ramon has representation from people all over the globe, and living here will give you access to a wide range of food, religion, activities, and simply learning about people.

Education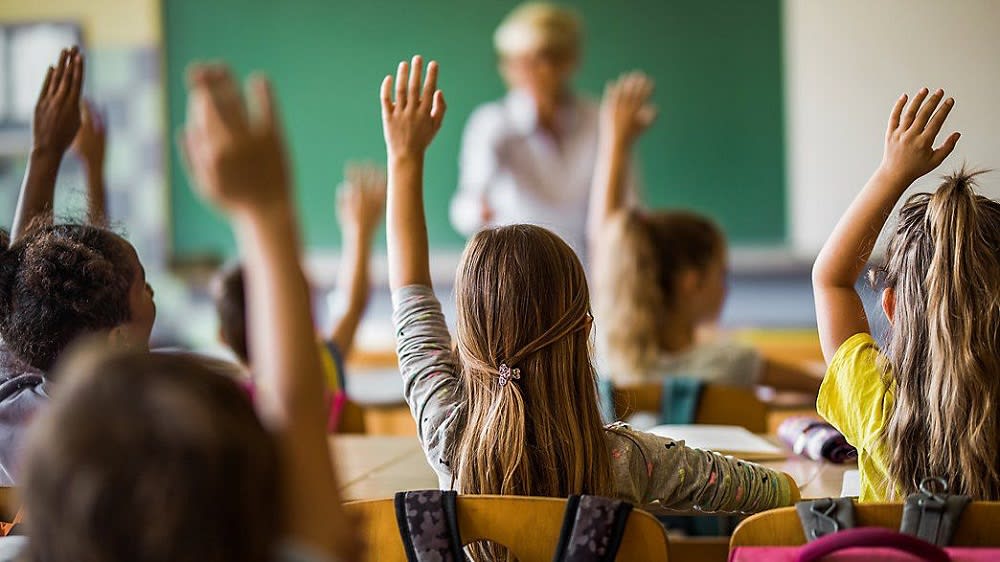 A strong educational system is important when classifying a city as livable. San Ramon's K-12 school system,
San Ramon Valley Unified School District
, is consistently ranked at the top of California cities. The school system defines its success in six categories: Equity, Social Emotional Well Being, Deep Learning and Innovation, Shared Leadership, Stewardship of Resources, and Culture Responsiveness. It is clear based on these metrics the school is forward-thinking and strives for success for its students. The success of the school system is a big draw for new residents moving into the city, so if you plan to raise your family in the Bay Area, San Ramon is an excellent place to live.

Climate
Having a moderate climate is an attraction for many buyers. The ability to have outdoor activities year-round without frigid temperatures is appealing. San Ramon has moderate winters with average temperatures in January of 58 degrees. It almost never snows, although you will see it on the picturesque peak of Mount Diablo. January nights can get a bit chilly, measuring in at 36 degrees. This is an incredibly good reason for your new home to have a fireplace! Who doesn't love the cozy feeling of a fire on a chilly January evening?

Summers in San Ramon are warm and dry, averaging 83 degrees in July. The combination of warm and dry temperatures makes it the perfect place for pool parties and barbeques. Having a great outdoor space allows you to take advantage of the amazing weather year-round. Add in a chef's kitchen with some cool seating, and you will become the backyard to go to.

Access to outdoor activities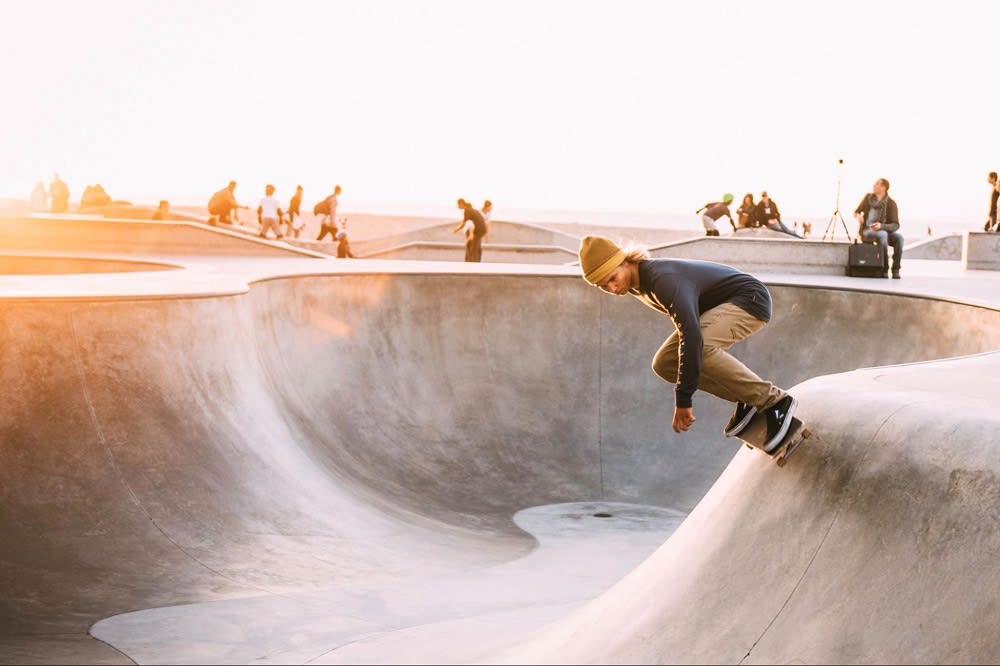 Regular exercise adds so many benefits to one's life. Ideal weather conditions and access to a plethora of activities right outside the door of your San Ramon real estate are excellent reasons to live in this city. In just 18 square miles of the city, San Ramon has 58 beautiful parks for you to enjoy from dawn until dusk.
Scattered throughout the city, there are parks for the passions of everyone. There are so many available activities it may be hard to decide what to do. Perhaps having the outdoor space will create a new hobby or passion for you or a member of your family. Some options include:
Picnic Areas

Playgrounds

Volleyball Courts

Skateboarding Parks

Soccer Fields

Tennis Courts

Baseball fields
Mount Diablo State Park is the icing on the cake in San Ramon. It may not be within the city center, like Central Park, but it is right in the city's backyard. An observation deck that provides one of the finest views in the world sits atop Mount Diablo. The circular stairway to the observation deck gives visitors a look at marine fossils in the sandstone walls of the Summit building. Artwork, photographs, and exhibits highlight the culture and natural history of the park. Mount Diablo is definitely a major highlight of living in San Ramon.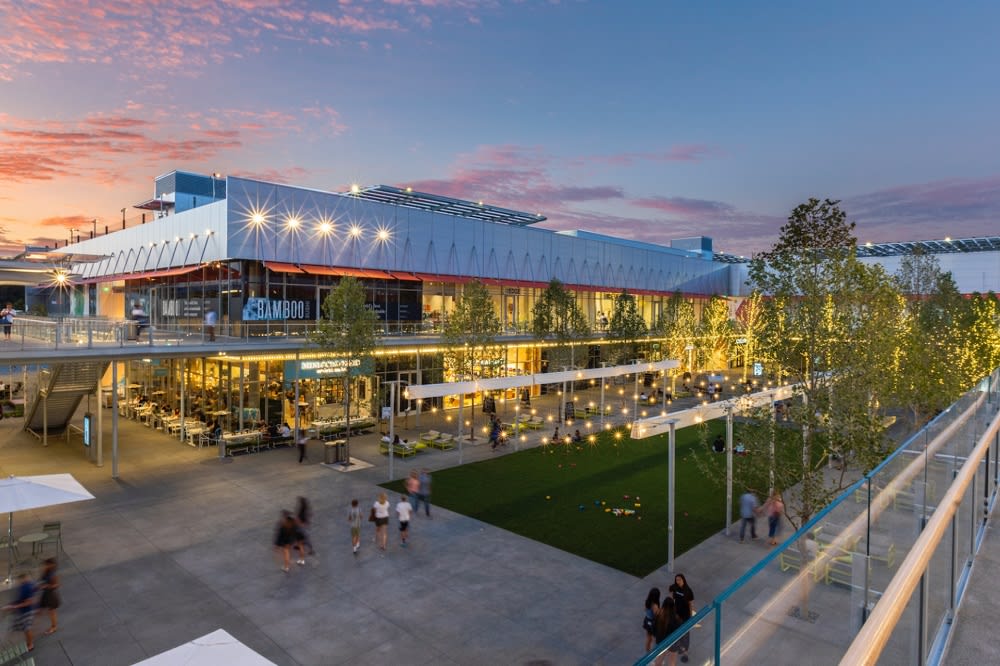 Image courtesy of City Center at Bishop Ranch
If you get itchy at the mere thought of bug bites from being outdoors, perhaps the
City Center at Bishop Ranch
will provide you with activities you enjoy. Modeled after the natural beauty of San Ramon and inspired by some of the World's best public squares, The City Center acts as the downtown, providing visitors with boutique retail, dining, services, and specialty stores.
Looking for San Ramon real estate?
Living in San Ramon will give you access to the outdoors, a fantastic educational system, an enjoyable climate, and a diverse community. Ready to take the next step and make San Ramon your home? Contact
Sarina Dhanoa & Associates
for expert guidance.